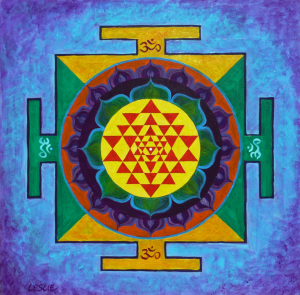 Leslie Blackburn, friend of Develop Your Energy is offering a retreat to Costa Rica.
From Leslie-
I wanted to  share an announcement with you about an upcoming (April 2012) retreat to Costa Rica that I am leading along with my Love, Dixon (of Dixon's Violin) and in collaboration with Sacred Sites Journeys!  We are so excited to be sharing this amazing Transformational Journey including guided practices to deepen into self awareness, musical journeys that will inspire you, yoga, and energy work in addition to connection with the land and the elements (beach, volcano, waterfall!).  We're balancing an interwoven journey of self exploration with space to relax and rejuvenate!
Check out more details about the Costa Rica Retreat – A Transformational Journey – Finding your Bliss
Also, if you'd like to subscribe via email to get my newsletters with class announcements directly.
Things to consider as you choose your list preferences!
One Space – Illuminating the Path of Self-Realization through yoga, art, meditation, sacred geometry, sacred sexuality and more
Mystery School of the Temple Arts – more detailed updates on Sacred Sexuality offerings: Individual and Couple Coaching, Group Classes and Workshops, Retreats.