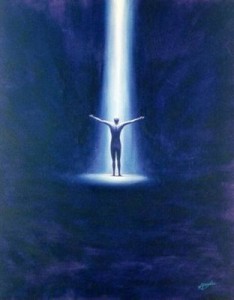 Newcomers to DevelopYourEnergy.net often ask "which course should I take first, or what order would you suggest to begin?"
First things first, you should take our Qigong 101 course first.
This is the foundation and basis of everything and the only class we give refunds on. We are confident you will begin to feel Chi! While it is a 101, or entry-level course, it is also a course and practice you will always come back to no matter how advanced your training becomes.
2nd Level Courses
The Tai Chi Ruler courses help understand the running of the Orbit (Small Universe)
Running of the orbits will then help with:
 3rd level Courses
4th Level Courses
5th Level Course
6th Level Course
In the end, all the paths will tie together, so following your own intuition in regards to course selection will not fail you. Building a solid foundation by establishing a solid practice schedule and sticking to it is the most important element. It's always easy to build upon a solid foundation.