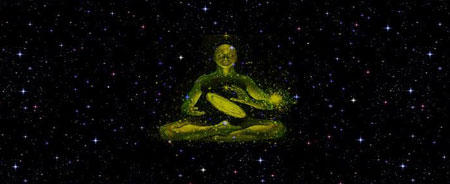 Most people hear about Chi kung exercises through their training in martial arts. Viewed as Myth or folk-lore in some ignorant martial arts circles, Chi Kung is real and very powerful. All living things are sustained and animated by chi. Chi is the God-given life force energy. The purpose of chi kung exercises are to increase and develop the energy in the human system.
A person need not be involved in eastern religion to enjoy the benefits of Chi Kung exercises. Chi Kung, Chi gong, or Qi qong are all the same thing. Though there are hundreds of Chi Kung styles, they all seek to increase the bodies' chi flow by poses and postures. This is done by standing in postures for periods of time. It usually takes about 30 minutes for the chi to circulate throughout the body. By doing certain Chi Kung exercises it releases more chi flow throughout the body. The more one practices the stronger the chi flow pressure becomes.
Chi kung exercise are very important to build the chi to a high level. The question must be answered, what is the benefit to Chi kung exercises? The answer is this; if you are disciplined enough you will obtain better health, spiritual enlightenment and supper human like power. I have practice chi Kung for about three and a half years and in that time I have not been sick at all. I am 29 years old and my Doctor said I had the blood pressure and hormone levels of a 17-year-old. My Instructor is in his thirties and he has the blood pressure and hormone levels of a 15-year-old.
Increases in health are not the only benefit to Chi Kung exercises. Most people seek to learn chi kung exercises because they come from a martial arts background and they wish to find out how they can increase their speed and power with their punches and kicks, others may wish to gain spiritual enlightenment and increase their awareness. Chi kung masters are capable of amazing things. These skill come from running Chi though the body in various ways. Some of these powers and abilities may include:
Moving Objects without touching them
Distant mental healing
telepathy
Abilities in ESP
Changing the quality of their chi to make it super hot or cold
Making the chi extremely heavy or even so light that the master can levitate objects.
Energy healing, or pranic healing is a skill that comes with Chi development.(learn energy healing)
Mind Control and mind reading, along with mental telepathy.(learn mental telepathy)
Martial art abilities such as knocking an attacker out with chi is a skill that are present in a lot of masters. This can be done with sounds after the practitioners' Chi or Qi is strong enough. The chi can be built to this level using our Shaolin home training course.
Learning Chi gong or Qigong to the point were these skills are present will take so time to develop, in fact it could take some practitioners years to develop the skills listed above. The rate of advancement really depends on the amount of time the one trains. We typically recommend an hour of training at least five times a week. Some say that may be to much, we say it's the least we can do to reach our goals.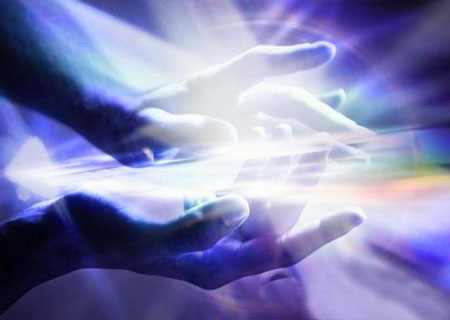 Chi gong training progress will depend on another important factor. The instructor. When an instructor takes on a student the instructors energy is impressed on the pupil during the interaction and training. In other words the students energy body will be amped up by the chi of his or her master.The chi energy has the persons virtual karma and intentions imprinted in it. For this reason one should be very careful as to who trains them in these esoteric martial arts.
A student's progress is greatly connected to their bond with their instructor. For this reason having a spiritual and emotionally well balanced Chi kung teacher is priceless. If you are looking for a teacher alway listen to what is behind his or her words. Try to feel their intentions with your heart and if at any time you feel uneasy or uncertain about their motives stop training with them asap.
Individuals who have been training in chi kung for a year can be powerful and very dangerous if they have ill intentions. A good instructor will never try to make you feel bad or try to make you feel unworthy or weak. A good instructor will not zap you with his energy to make you see things his or her way. Usually good powerful energy can change and correct us in a pleasant way.
If you are looking for an instructor in chi kung we offer distant learning programs. All student will be interviewed and taken a the judgement and discretion of our instructors. If you are interested in this possibility send an email to energystudent1@hotmail.com. If you want to start learning and receiving information about chi kung exercises for free you can become apart of our emailing list. You will receive free instruction and updates on training tips from us from time to time.
All in all we hope that you find what you are looking for in your training. Please feel free to contact us if you have any questions.