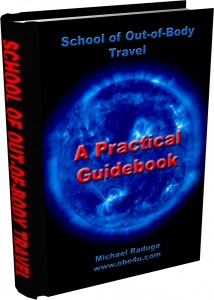 Outer Body Experiences and Lucid Dreaming are one of the benefits/tools that can accompany a serious Qigong practice. Controlling and learning from one's dreams can have effect on our waking life be it situations, others and even our health. As a great resource of Outer Body Experience material and how to control your dreams we have found Out of Body Experience. This website is full of great information on how to control your dreams including astral projection. The YouTube channel also has very informative how to steps on how to control and learn from your dreams as well.
Most importantly however, is the FREE ebook available for download School of Outer Body Travel – A Practical Guidebook. This book has over 500 pages and taken from their website:
This FREE ebook is the result of our study of the phase phenomenon. It's about how to achieve it, how to control it, and how to use it in everyday life. All facts presented in this book have been proven by vast numbers of practitioners and years of research around the world. And there's no theorizing, but only hard facts and methods. There are several translations into other languages, which you can find at the link below (Spanish, Russian, Czech, Bulgarian).
Change your health. Control your dreams.